Description
Entandrophragma cylindricum is a tree of the genus Entandrophragma of the family Meliaceae. It is commonly known as sapele or sapelli or sapele mahogany, as well as aboudikro, assi, and muyovu. Common Uses: Veneer, plywood, furniture, cabinetry, flooring, boatbuilding, musical instruments, turned objects, and other small wooden specialty items. Comments: These wood products are commonly exported and economically important African wood species.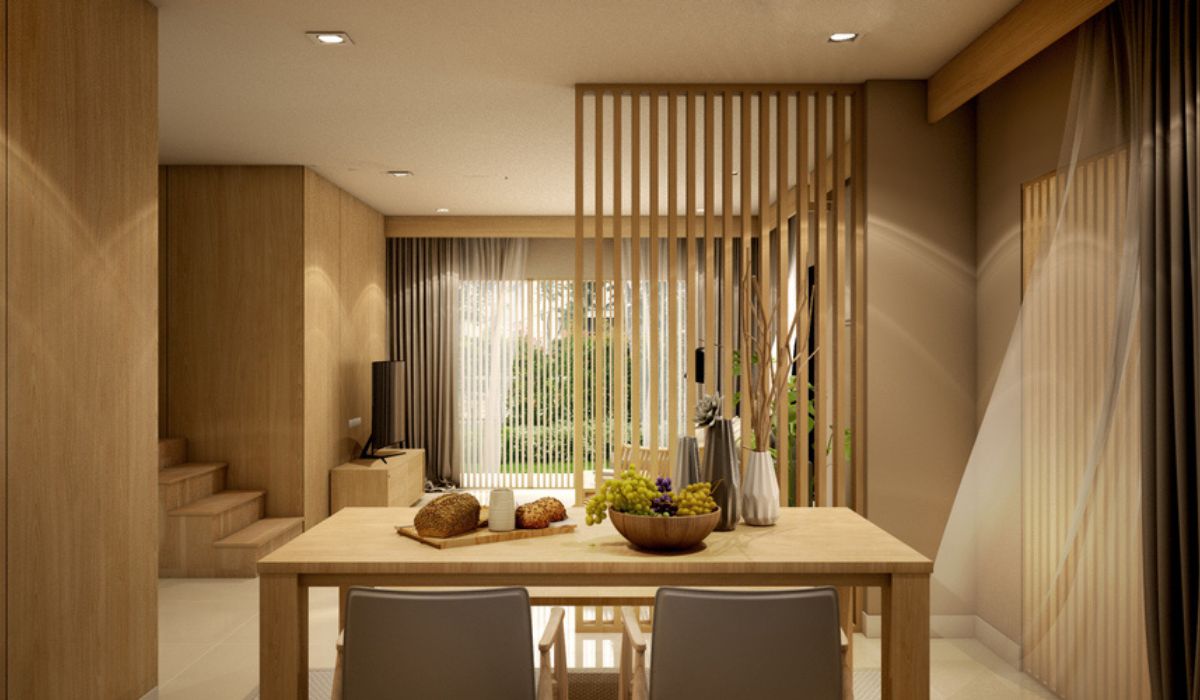 Straight Talking
We encourage open debate where the best ideas win.
Customer Centric
We put our customers at the center of our focus and initiatives with the objective of providing them with unmatchable levels of services and products.
Teamwork
We actively share information and ideas, enthusiastically working to make those around us better.
Diversity & Respect
The diversity of our workforce is an asset and we treat everyone with dignity and respect regardless of status, gender, education, ethnicity or religion.

Need to get in touch with us? Fill out the form with your enquiry and will get back to you as soon as possible.